Take advantage of these specials* offered exclusively at Premier MediSpa, Colorado Springs' finest medical day spa.
*Offers may not be combined. Limit one offer per client per visit.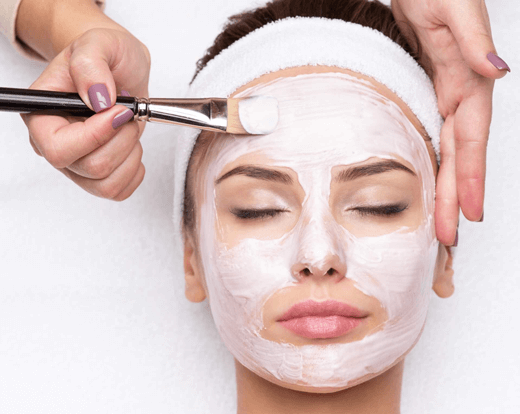 SPRING INTO SUMMER SPECIALS!
CHROME LASER NATURAL PEEL – GIFT WITH PURCHASE | Perfect for Mother's Day, it's Gift with Purchase time at Premier MediSpa. While supplies last, purchase one Chrome Laser Natural Peel and receive an adorable gift bag and a tube of our favorite PCA Lip Booster. Quantities limited so stop by soon!
EMSELLA | Live your best life this spring and summer! We've upgraded our Emsella Vaginal Rejuvenation machine and it's better than ever! If feminine incontinence or vaginal stretching caused by childbirth or aging are keeping you from enjoying the activities you love, we can help. Purchase 6 non-invasive treatments of Emsella Vaginal Rejuvenation for only $1250.00. ($1500.00 retail value)
FILLER SPECIAL – $450.00 PER SYRINGE | Sass your way into spring and summer with a fresher look. The lowest price of the year, our fillers are perfect for fuller cheeks and scrumptious lips! (Excludes Voluma and Sculptra)
CHEMICAL PEELS | Purchase a package of 3 chemical peels and get 1 free
MICRO NEEDLING | Purchase a package of 3 Skin Pen micro needling sessions for $600.00 ($750.00 retail)
CHROME LASER | Purchase a package of 3 Chrome treatments for $1575 and receive 1 free ($2100.00 retail)
Spring into Summer Specials valid through May 31, 2022. 
BODY REJUVENATION SPECIALS
By now you've likely heard of the amazing Emsculpt and Emsella.
Emsculpt non-surgically builds muscle and burns fat. Currently FDA approved for the abdomen, buttock, and arms. Soon to likely be FDA approved for the legs!
Emsella is a non-surgical method that significantly improves urinary incontinence in women.
Beginning May 1st, 2019, if you have spent $3000.00 or more on any of Premier Medispa's professional ( nursing and/or medical assistant) services over any time period you are eligible to receive significant price reductions on both modalities!  Call today for details! 719-599-7768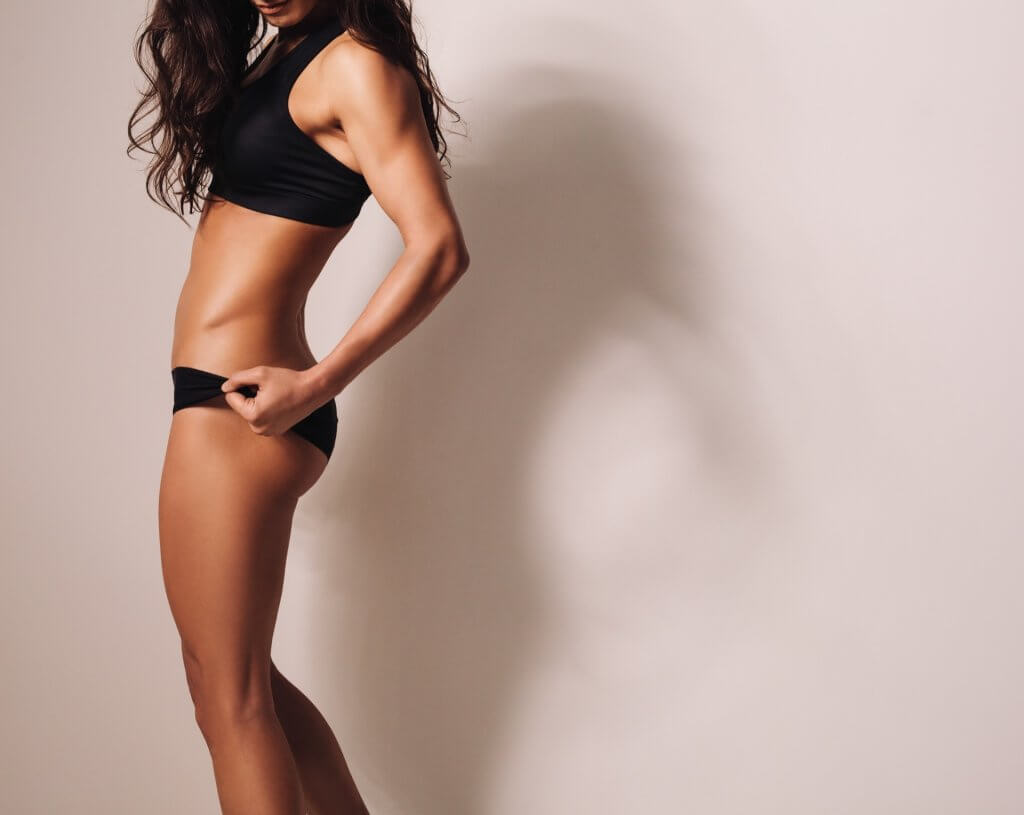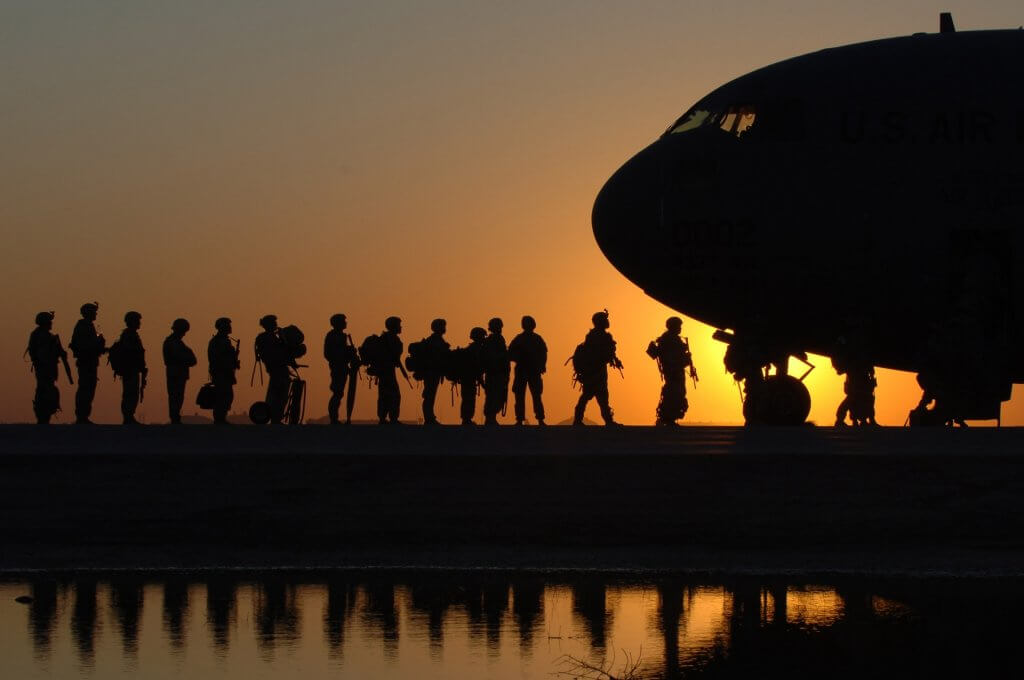 Premier MediSpa is pleased to offer a 10% discount on all services to active duty military.