Nutrafol couldn't be just another untested alternative to hair drugs. Nutrafol had to innovate beyond both hair vitamins and prescriptions. Nutrafol scientists and doctors take a scientifically rigorous approach to hair wellness research and the use of potent natural ingredients in clinically tested formulas.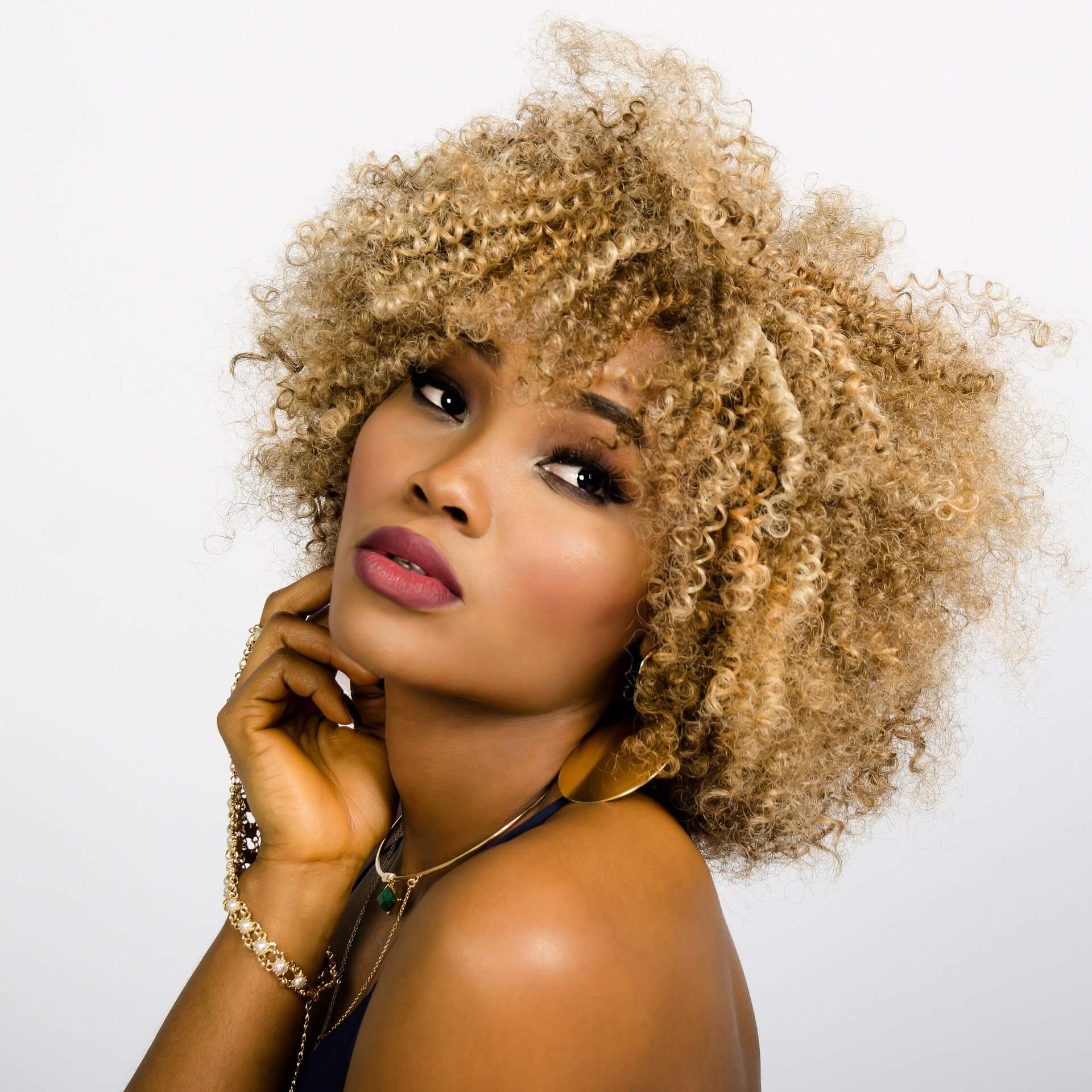 Thinning hair has multiple root causes. New research shows that several underlying factors that affect overall health can profoundly impact your hair and everyone's combination of causes is different. Nutrafol targets key factors that can shorten the growth phase, delay new growth, and cause new hair to grow thinner. Growing beyond conventional science, Nutrafol pioneered the science of hair wellness and is the first to address thinning hair through whole-body wellness by multi-targeting key imbalances in the of both men and women body. Nutrafol's science is published in prestigious medical journals.
Peer-reviewed and published— a distinction normally reserved for pharmaceutical methods. The complete formulas, designed for men, women, and peri and post- menaposal women, are clinically tested. While many supplement brands rely on ingredient studies, Nurtafol clinically tested their finished hair growth formulas to show that they improve hair growth.