Chrome Laser Station is the latest laser platform to be offered at Premier MediSpa that can be used for Fine Lines & Wrinkle Treatments, Laser Peeling/Skin Detox, Skin Resurfacing, and Skin Tightening.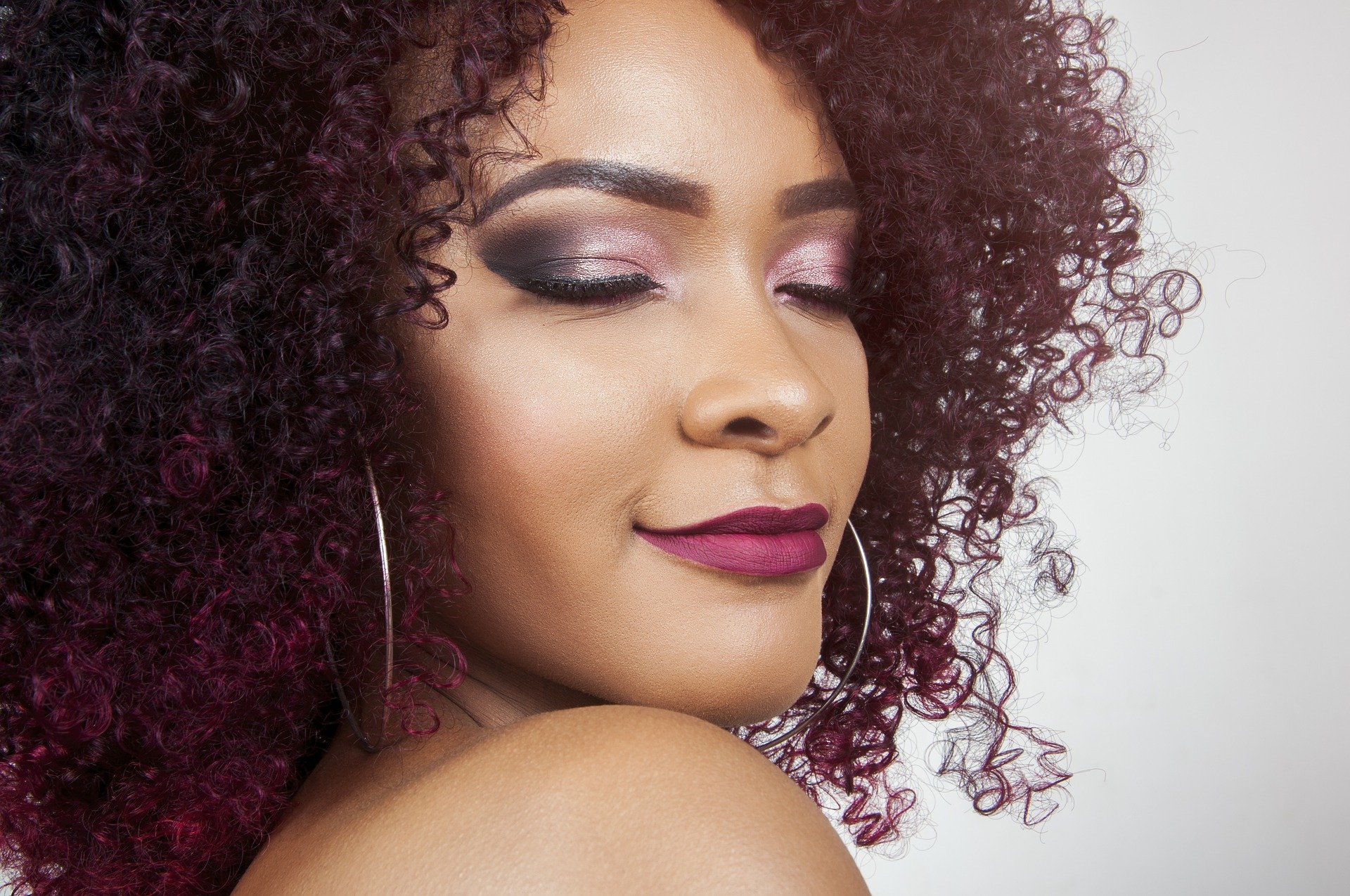 Risks: Complications are extremely rare although superficial burns and blistering have been reported.
Founded in Milan, Italy, internationally renowned Quanta, has earned a reputation for building state-of-the-art laser systems for use in over 130 countries across the globe. Every Quanta laser, whether it's headed to Mars or a medical clinic, is tested for thousands of hours to ensure safety, efficacy and overall patient satisfaction.  Chrome is the ultimate expandable Lase Station with patient-centric Skin Apps™ to maximize possibilities and quality of outcomes. Chrome is engineered with reinvented Q-Switched technology. It includes a 532nm and 1064nm Nd:YAG laser base that can expand to include fractional options, long and short pulse technology, powerful IPL and Erbium 2940nm handpieces. These handpieces, settings and laser wavelengths allow us to perform laser peels and skin detoxing and treat fine lines and wrinkles, skin resurfacing, skin tightening on the face, neck, and chest.
Procedure Time: 60-90 Min
Anesthesia: Topical Cream
Recovery: None-to-Minimal
Cost: Complimentary Consultation Required