BTL CELLUTONE™ cellulite removal is a new, state of the art non-invasive cellulite reduction procedure that eliminates unwanted cellulite. The cellulite removal process in BTL CELLUTONE™ uses therapeutic vibrations to increase lymphatic drainage, waste elimination and blood flow. BTL CELLUTONE™ is ideal for patients who want a safe, non-invasive body shaping and tightening procedure. BTL CELLUTONE™ is non-invasive – there is no risk of infection or downtime.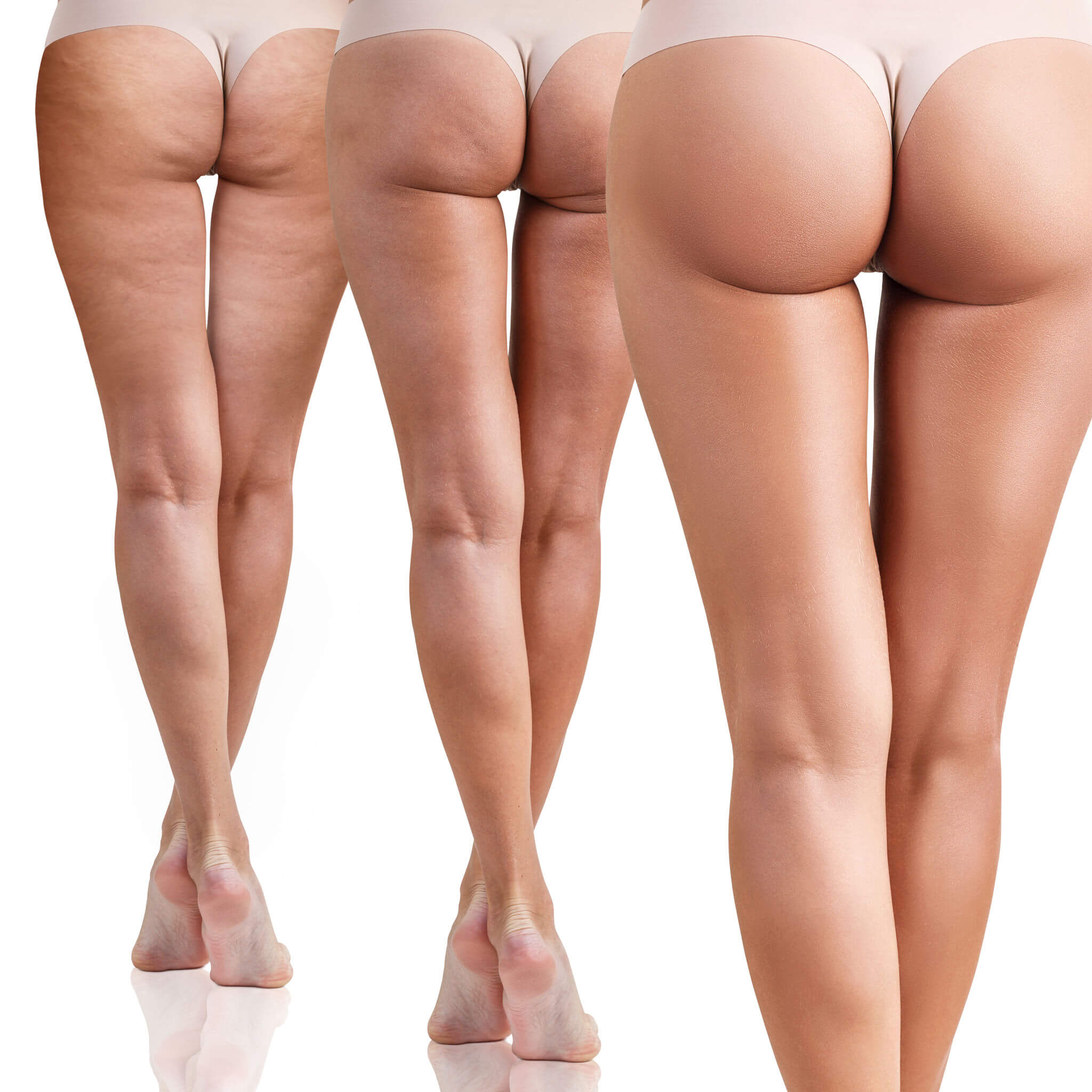 BTL CELLUTONE™ treatments are safe for patients of all ages and skin types who are undergoing a non-invasive body shaping and or tightening procedure and want a quicker and enhanced result. This is an option for those who desire aesthetic improvement without the cost and recovery time of surgery.
The recommended number of treatments will complement and occur immediately post your non-invasive body shaping or tightening procedure. Typically between 4 to 6 sessions over the course of a few weeks will be administered.
Results may vary from patient to patient depending on many factors. The therapy itself is comfortable and painless. Patients have reported visible improvements after a single treatment session when used in conjunction with a non-invasive tightening or body shaping device. You may resume your normal daily activities immediately.